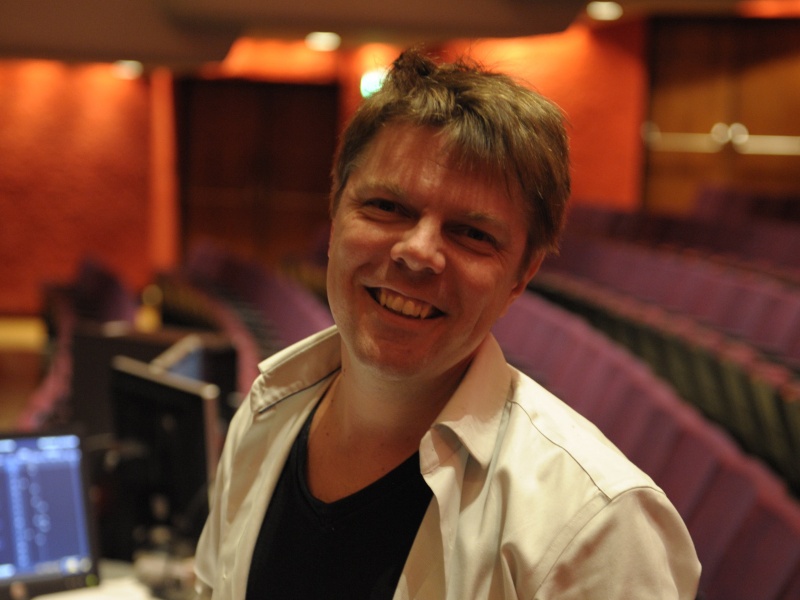 Allen Hahn has designed productions at New York City Opera, Santa Fe Opera, Glimmerglass, the Lincoln Center Festival and the Spoleto USA Festival, and internationally for opera companies and festivals in Australia, South Korea, France, Germany, The Netherlands, Spain, and the UK. He has designed world premiere operas at Juilliard and at the Royal Danish Opera.
His designs for theater have been seen in New York, Philadelphia, Seattle and Portland among other US cities. He served as Lighting Design Curator for the US delegation to the 2011 Prague Quadrennial Exhibition of Stage Design, and his work from several productions was selected for the 2007 Quadrennial.
He has worked with the performance company The Builders Association since its inception in 1994, as well as with artist Tony Oursler on installations at New York's Metropolitan Museum of Art and ARoS Kunstmuseum in Denmark.